I love making these cute Dog Tags. I wish I could have pictures of every dog that's ever worn one! I'd make an entire walk of pictures! I've made ALMOST 2k of them! Hey that's not a bad idea! 💡 If your dog has one of my tags, send me a picture!!! 🐶😍🙌🏼
Its Coast Guard week here in GH!!! Are you ready?! Who's coming into town to partake in the festivities?! 🎉🎉
Summers are for sandy feet and wild hair. Do you have a favorite spot?! I've carved out loads of lake necklaces but none quite as much as Walloon Lake in Michigan. Torch Lake is a close second!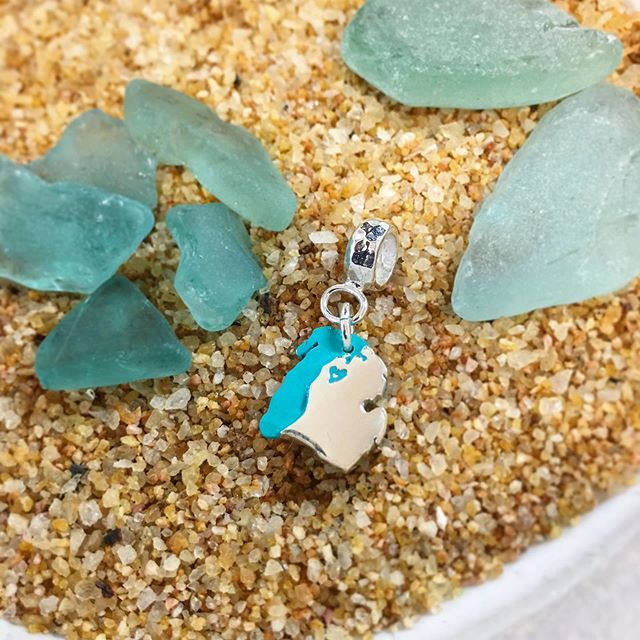 Happy Sweet Summer Solstice! 🌻🌞🌳👙💦🐾 over here in the mitten state summer decided to finally show up today! What's your favorite quaint Michigan town? (Petite Michigan Charm... perfect for snake chain bracelets such as Pandora or any chain on a necklace)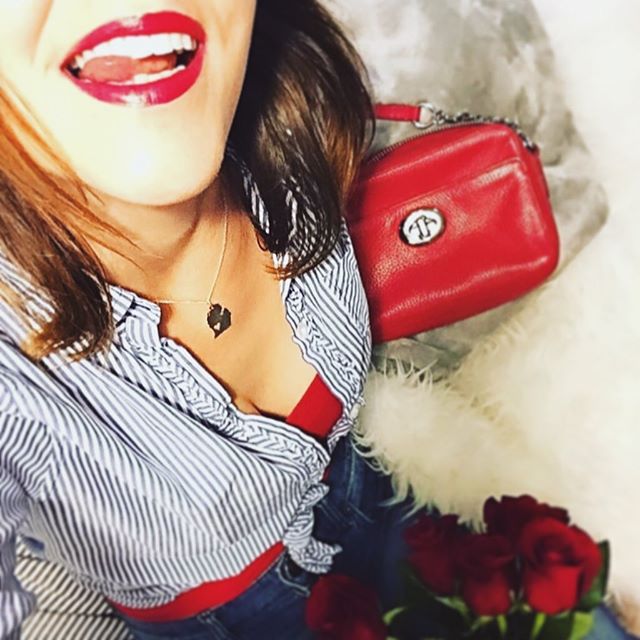 A little Michigan love from this peach 🍑 @augustamberleigh 😍😍😍 My petite #michigan necklaces are now even smaller and more adorable! 😘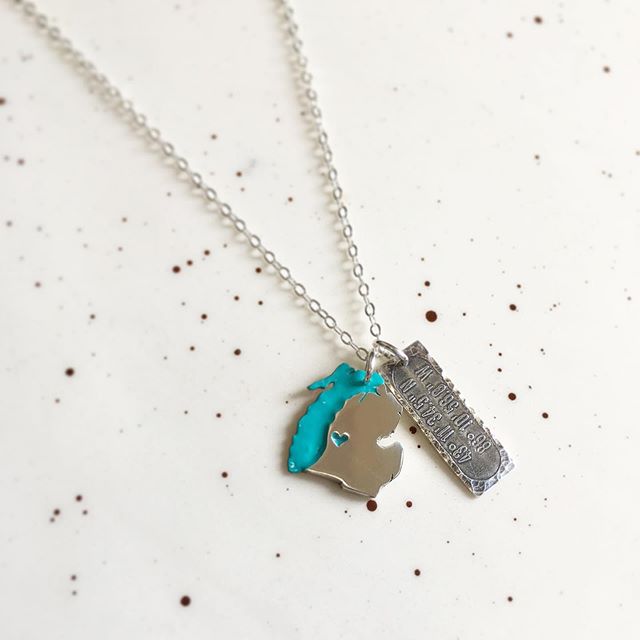 Have you ever been to Michigan? It's my home state and I gotta say... it's pretty special. Now you can add exact coordinates to your favorite spot!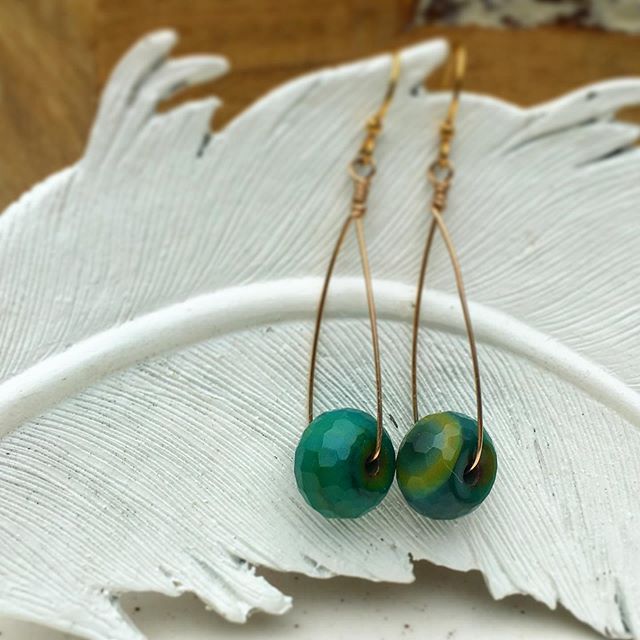 😍 hey gorgeous. Simple agate earrings. These come in orange, jade green, and fuschia. Need a pop of color? I got ya covered.